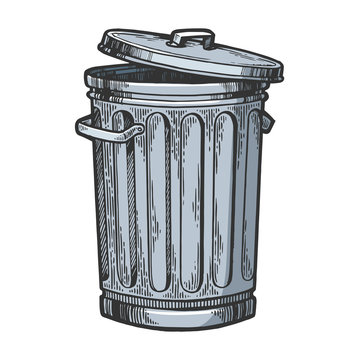 Refuse bills have been mailed. Refuse charges have increased.
Click here for more information.
It's lawn maintenance season! What does this mean?
Click here for more information.
The application period for the New Jersey Department of Community Affairs' Low Income Water Assistance Program (LIHWAP) is now open.
Click
here
for more information.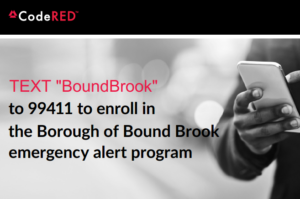 The Borough of Bound Brook uses CodeRED to send alerts and reminders by text to keep citizens informed.
In the event a road closure, weather advisory, event reminders, garbage collection changes, etc., the Borough may activate CodeRED to send notifications to registered subscribers.
There is no charge to register for or use CodeRED, and personal information is kept confidential.
Did you know you can now look up all tax, refuse and sewer information? You can also download and/or print your tax bill!
Click here for more information.
***Search by either Account Number, Block & Lot, Street Address, or Owner Name***
Please note: Interest on delinquent amounts accrues daily. Amounts due are subject to change.